Gypsy North Dusters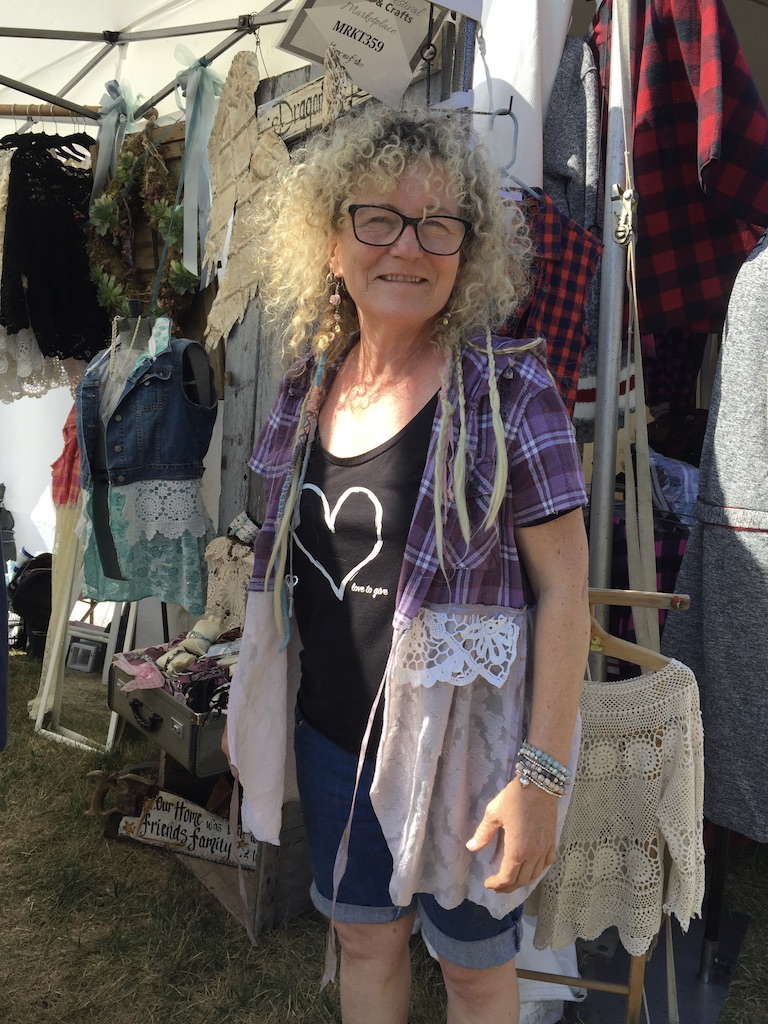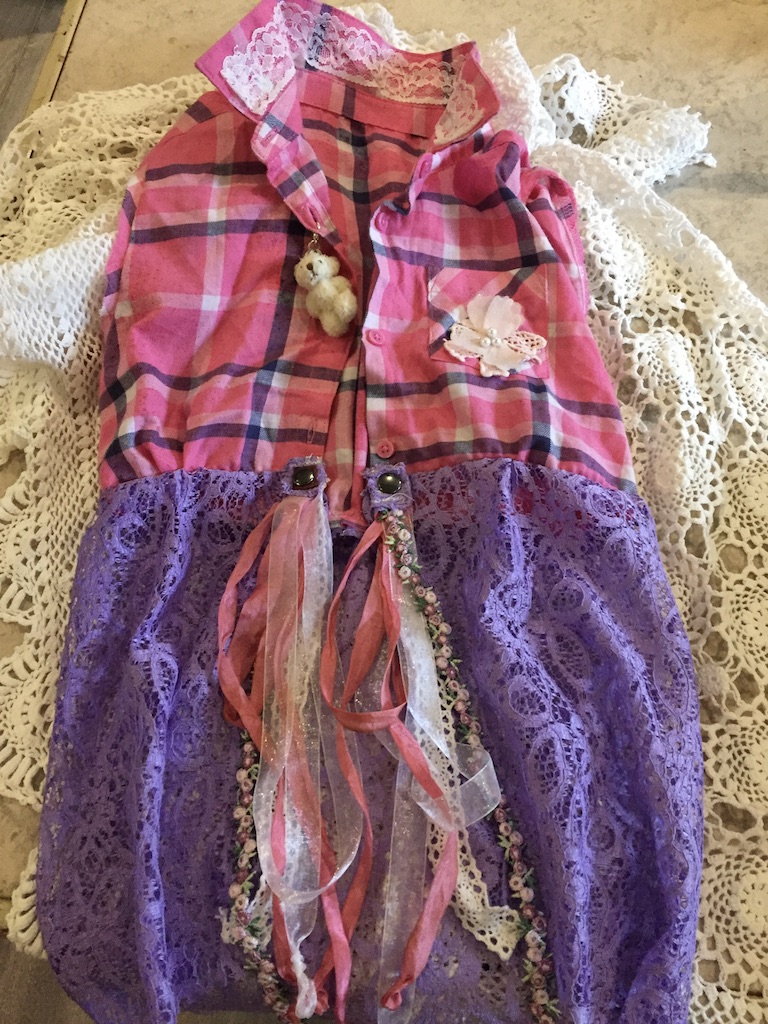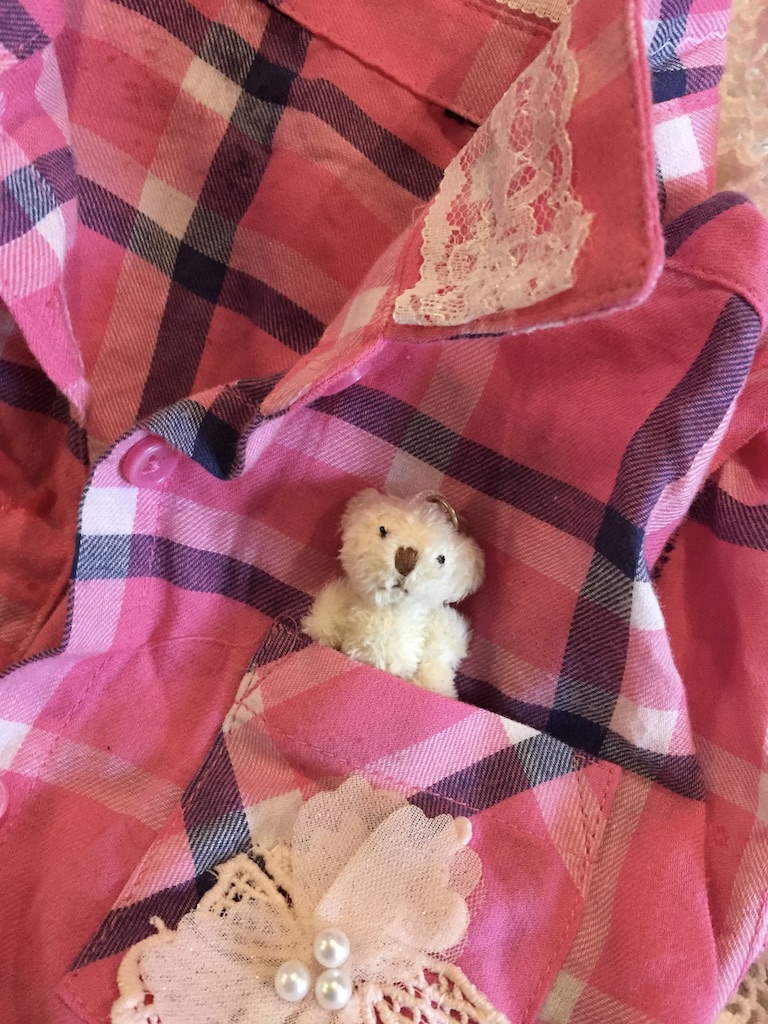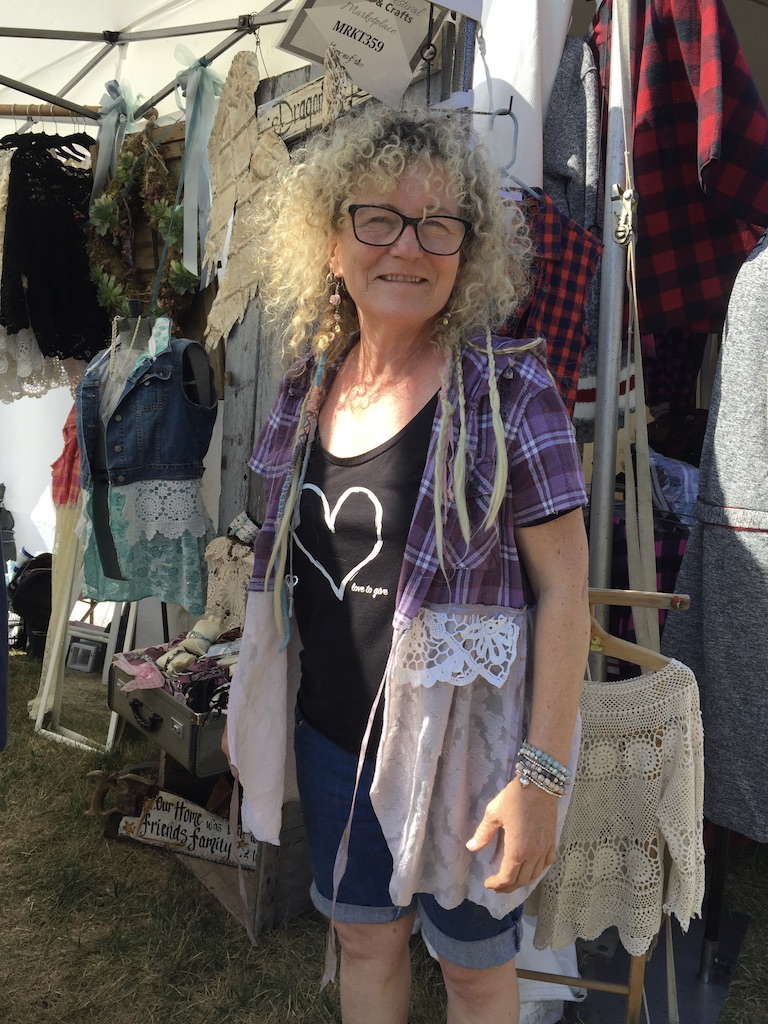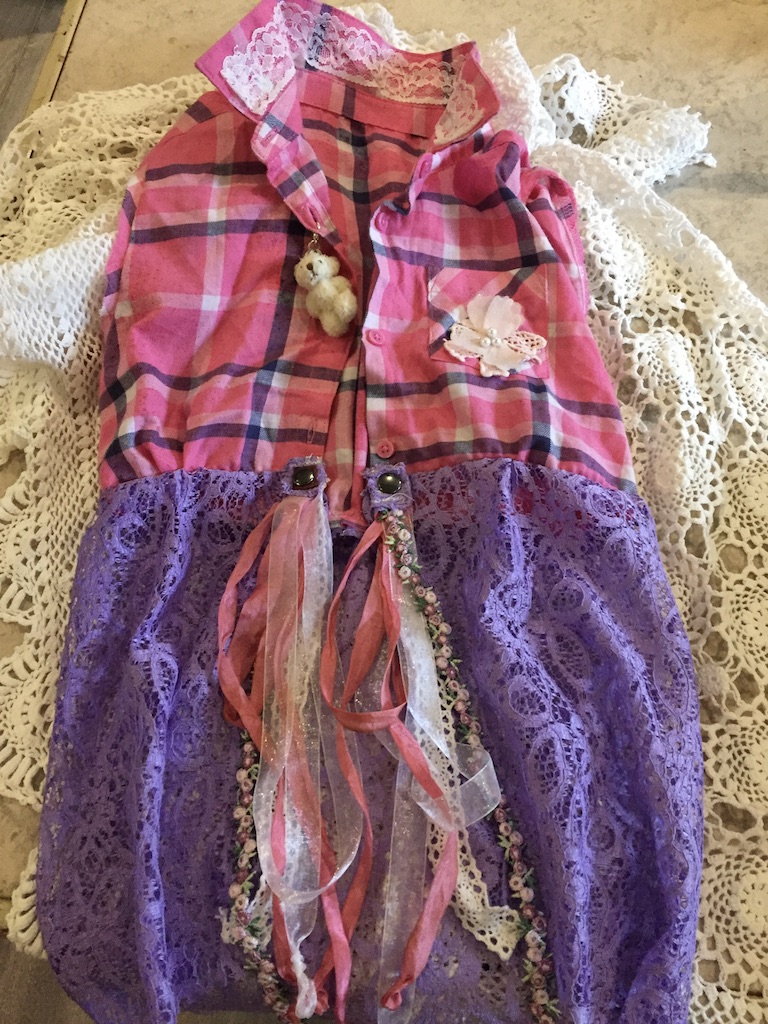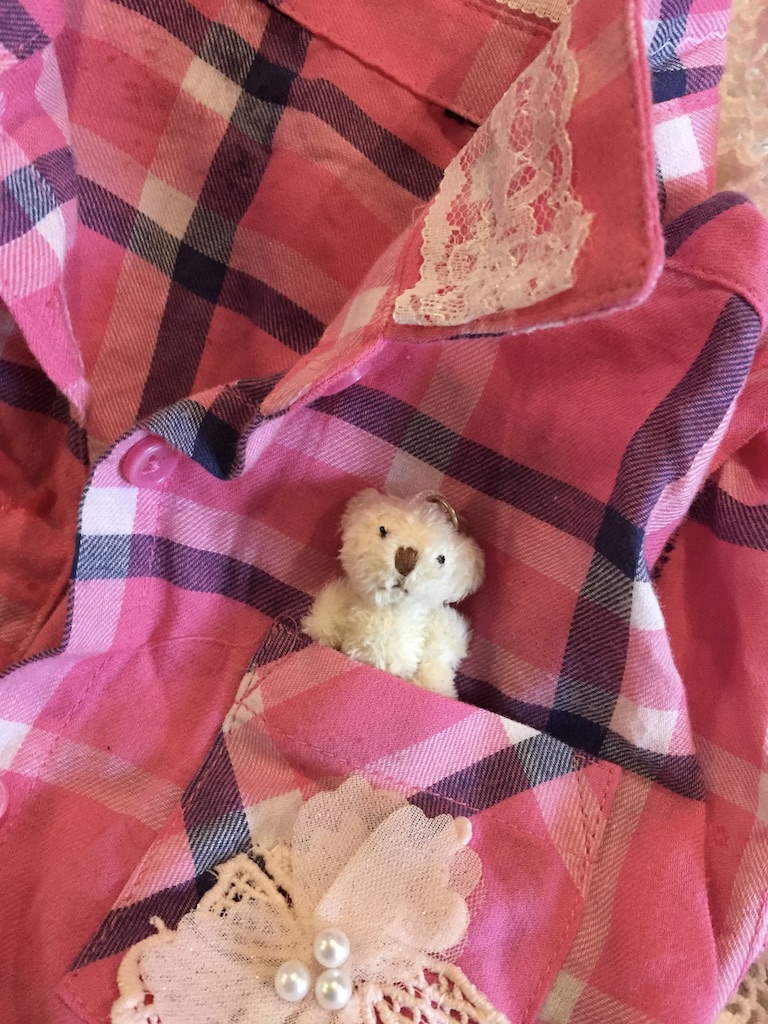 Gypsy North Dusters
Gypsy North Dusters! These one of a kind pieces are up-cycled from vintage plaid shirts and given new life with the addition of lace, sparkles, or any other fabulous fabric I happen to come across!
Price varies on size and detail. For a regular adult duster with lace the price is $69. Price begins to increase the more detail is put in, patch work, ribbon additions and so on.
Dusters are also available in baby 2-3 yrs, toddler 3-6 yrs and child sizes 6-12 yrs for a lesser price of $45 depending on stock and detail.
A variety of bottoms are available for the Dusters including white lace, beige lace, pink lace, black lace, hearts, polka dots and champagne and black shimmer. Others may be available upon request and depending on supply.
Please fill out your size and indicate in the space provided which duster you are most attracted to, what length you would like your duster, what bottom you may like and what colours you are interested in.
We will get a duster made just for you my Gorgeous Gypsies!!
Please note, each Catie Raymond Design is a handcrafted original and may differ slightly from photo.