Gypsy North Jean Dusters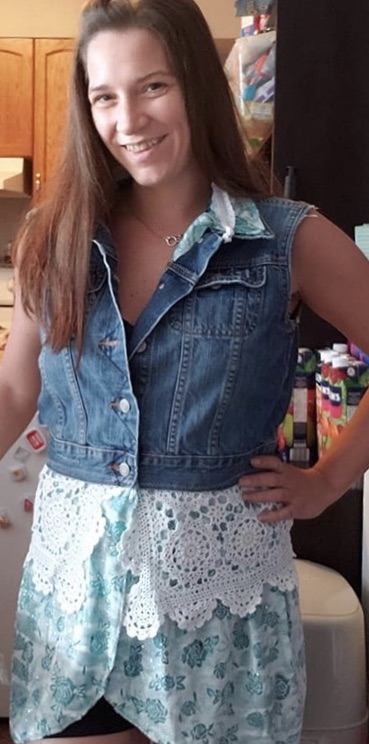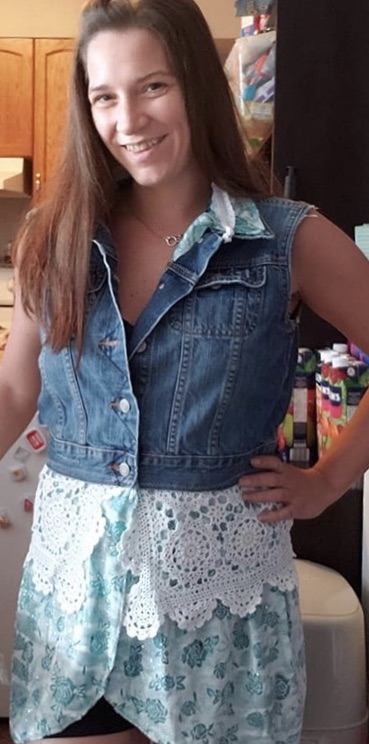 sale
Gypsy North Jean Dusters
She's done it again!! With the colder weather approaching Catie has designed and created the next generation Gypsy North Duster for the colder months! Both with or without sleeves depending on preference.
Have an old jean jacket that you don't wear anymore? Give it to Catie to give it a Gypsy North facelift and a new life!!
Please note, each Catie Raymond Design is a handcrafted original and may differ slightly from photo.